We are at your side to help you get the right compensation
Studio3A is a team of professionals specialising in the field of civil and criminal liability, operating throughout Italy, which has a single, major objective: to protect the rights of those who have suffered damages, so that they receive the compensation they are entitled to.
The company's expertise extends to road traffic accidents, occupational accidents, medical malprac-tice, environmental damage, catastrophic events and support in the correct interpretation of policies.
More than eighty employees and a dense network of experts in all disciplines throughout Italy.
The Task Force chosen based on their training and specialisation is the company's strength. A team consisting of lawyers, legal advisers and personal advisers who work every day to maximise the rights of their clients.

A dense network of own trustees, present both in Italy and abroad and specialising in various disciplines: from legal and technical subjects, with experts and kinematic engineers for claim recon-struction, to the medical field with forensic doctors and specialists, psychologists and forensic psy-chiatrists.

The skills and the constant refresher training of each expert enable us to respond quickly and effectively to all the needs that we face on a case-by-case basis with our clients.
We protect the rights of those who have suffered damages so that they are compensated.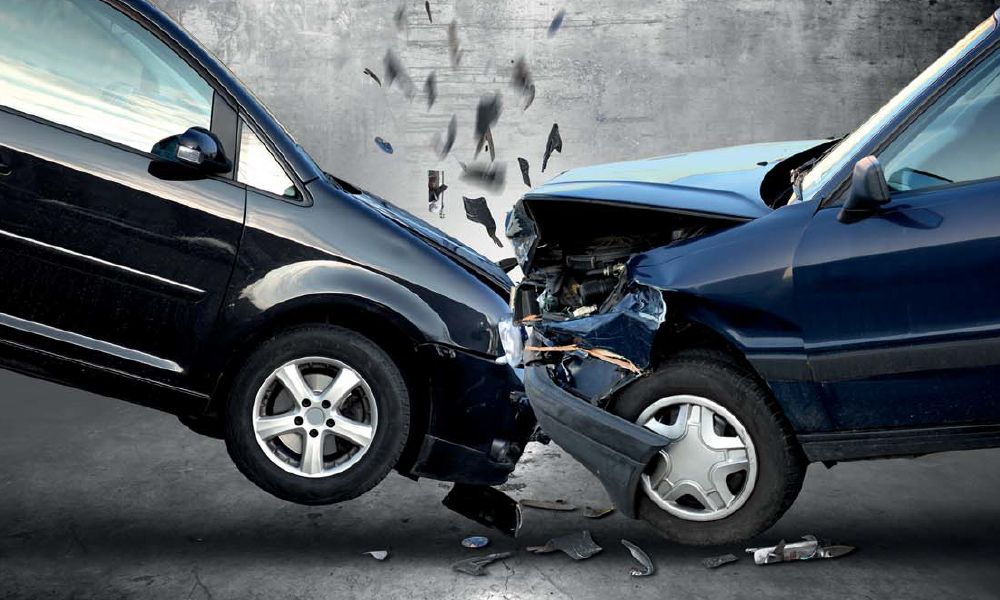 Studio3A pays up to 100% more than the insurance estimate.
Insurance companies only compensate for damages that have been claimed and docu-mented, after having it examined by their technicians. At Studio3A, on the other hand, we examine all items of damages, not just the most obvious, such as the cost of repairing the damaged vehicle or compensation for physical injury. The types of damages eligible for com-pensation are divided into the two macro-categories of "pecuniary damage" and "non-pecu-niary damage", but there are a number of sub-categories to be considered.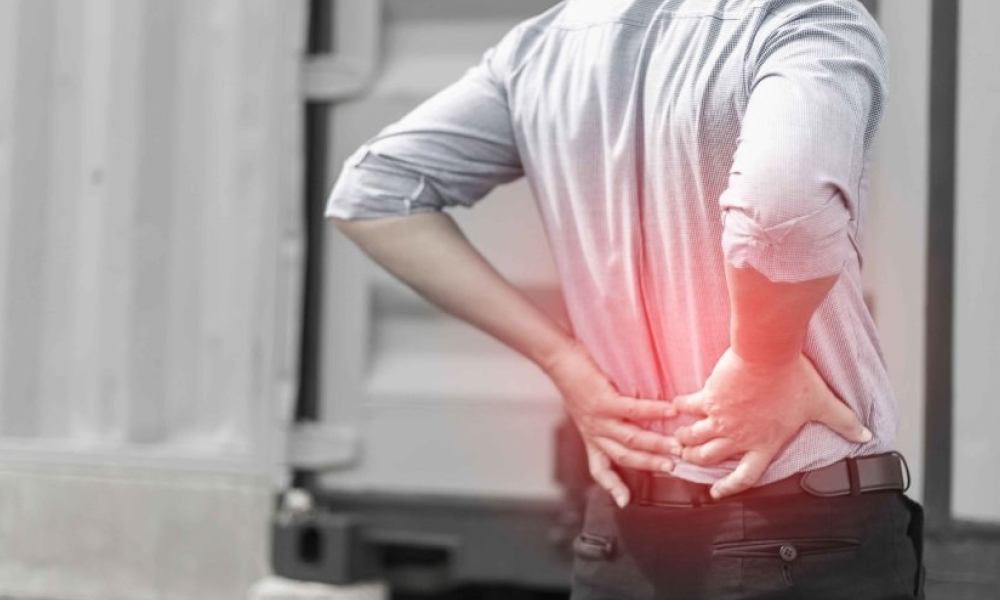 Studio3A assesses all employer responsibilities and values damages that the INAIL (Italian National Insurance Institute for Accidents and Work) does not compensate for.
Thanks to Studio3A's assistance, an injured worker has the chance to also value damages that do not fall within the biological damages payment compensated by the Italian National Insurance Institute for Accidents at Work (INAIL), which must therefore be compensated by the company's insurance company. In the event of a fatal accident, Studio3A not only guar-antees the victim's family members the right to compensation provided for by the INAIL as pecuniary damage, but also all the damages for moral suffering resulting therefrom to the employer.
A strategic service for handling the complexities of medical malpractice.
Studio3A helps victims of medical malpractice to cope with the countless inconveniences suffered, both by victims and their family members, with dignity and to assert the rights of the patient. Once all medical documentation has been handed over to our legal advisor, a team of doctors specialising in medical liability, chosen on a case-by-case basis according to the specificity of the damage suffered, will make an initial assessment of the case, thus deter-mining whether or not to pursue the claim for damages. Attention is then focused on the specific correlation between the behaviour of health professionals and the injury suffered by the patient.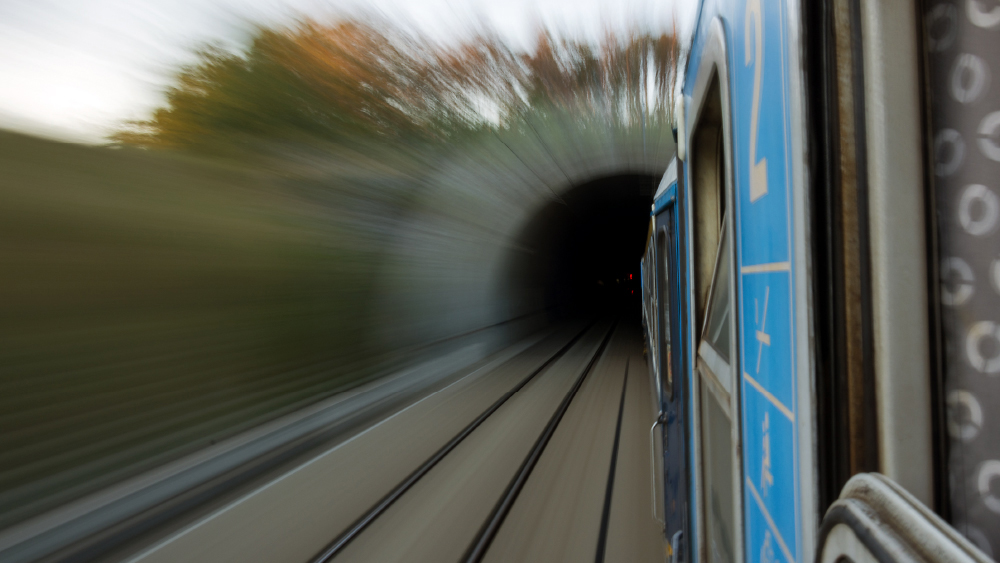 AIR ACCIDENTS AND RAIL LIABILITY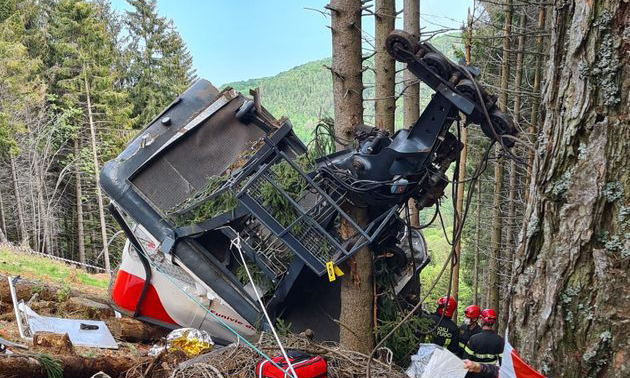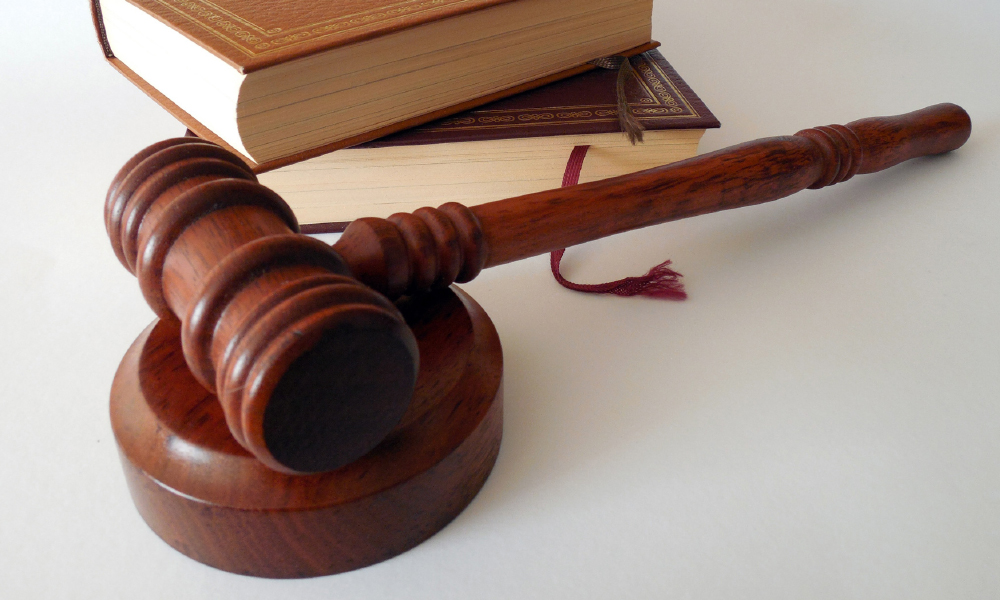 PUBLIC ADMINISTRATION LIABILITY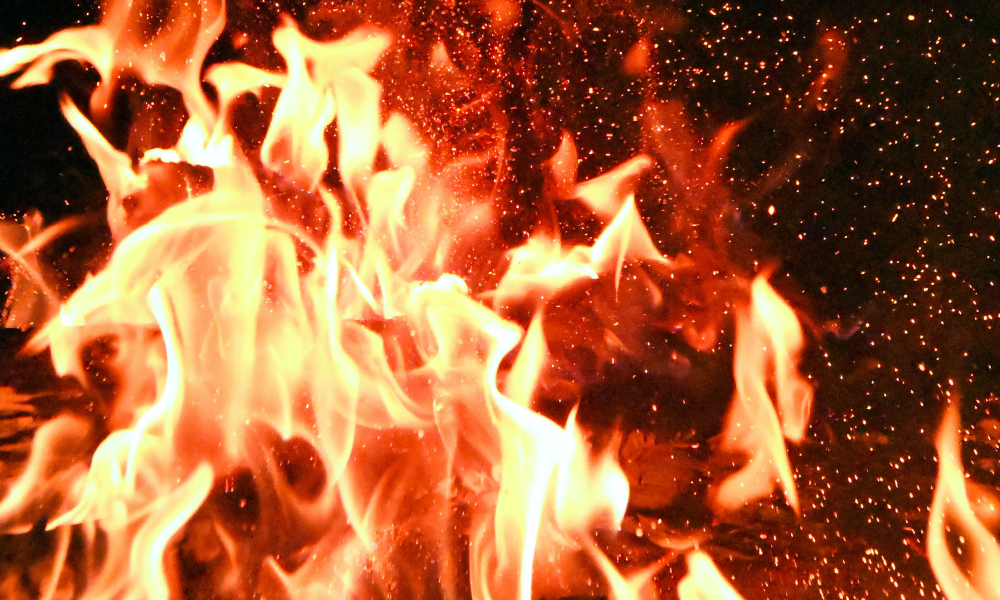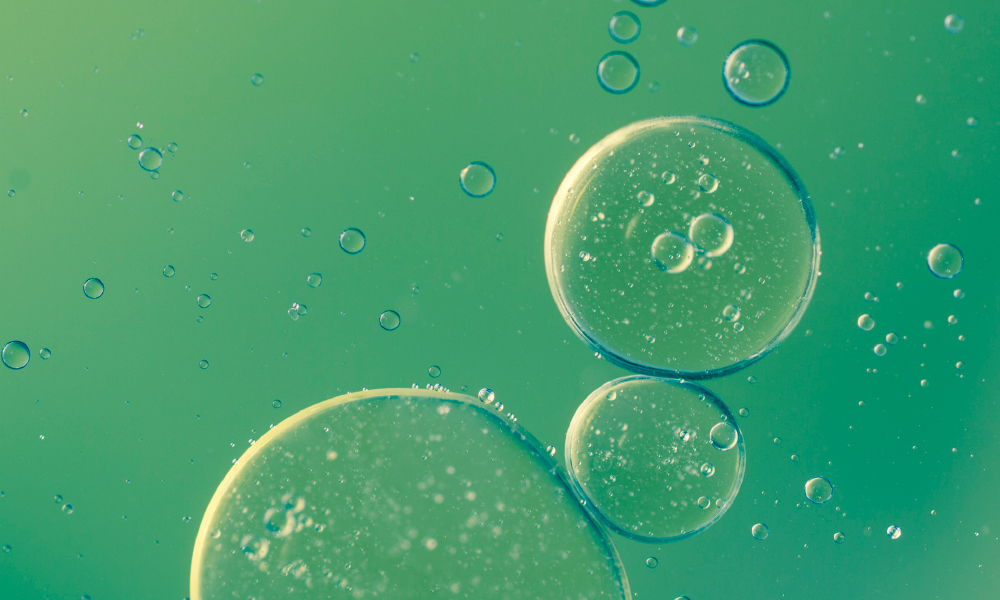 We are a team of lawyers, jurists and experts selected to provide a qualified and professional service every step of the way.
1. Tell us about your case
Our Legal Advisor acquires all the information necessary to understand your case and is always at your disposal to answer all your questions and clarify all your queries.
2. Examination of the case
We carefully examine your situation in every detail to get a complete picture, so that we can present you with your rights and the most appropriate strategy to have them recognised by the other party.
3. Documentation gathering
We explain the necessary documentation, the documentation that you must provide us with and the documentation that we will provide you with, by putting all the necessary profession-als at your disposal in order to correctly quantify the damage suffered.
4. Damage quantification
In our expert report, we explain all the items of damage claimed and their basis with reference to the insurance contract. We send the material to the insurance company. You will then meet with our experts for a joint assessment of the critical issues and the claims for compensation to be made.
5. Negotiation
Requests also concern the payment of advances or interim payments, when the complexity of the case may require several weeks and a number of meetings for a thorough analysis of all the circumstances of the case. We inform you of the outcome of the meetings, explain any problems and the prospects for settlement and share with you the maximum technically achievable result.
6. Negotiated definition: 98% of cases closed successfully
At the end of the negotiation, our team will explain the settlement hypothesis reached, in relation to all of the types of damage examined, also involving the technicians and profes-sionals who followed the case.
Our strengths
AT YOUR SERVICE
Ready to respond to all the client needs, 24 hours a day.
The dense network of Legal Advisers on which Studio3A relies operates throughout Italy. The advisers are ready to listen to your case and respond immediately and in person to your needs. They are directly employed by the company with specific technical, legal and psycho-logical training to understand the damages suffered. They support their clients 24 hours a day in all their problems, either by going directly to their homes or, if necessary, by making themselves available for video calls or video meetings, to ensure confidentiality, courtesy and clarity in providing useful information to clients.
Unified intervention protocols to achieve the best result in the shortest possible time.
Our professionals undergo thorough coaching and constant refresher training. Their work is coordinated by the Management Consultants Office, which has a representative for each professional figure. All of our staff use the same method, based on the use of unified intervention protocols, which gives us great advantages in claims management:
Centralised case management

Continuous monitoring of how the Legal Department operates

More streamlined and faster organisation
Free Advice: to assert your rights, you need to know them. This is why we offer free consul-tations to our clients.
No Advance Fee: we anticipate all costs involved to make our clients' case, using the best specialist.
No financial risk: with us, each client does not run any financial risk, given that we take care of any contingency that may arise.
Results-Based Remuneration: our fees are determined at the time of the assignment as a percentage of the compensation obtained.
Our clients receive up to 100% more than the insurance estimate.
We successfully close 98% of cases.
We close an average of 83% of cases without having to go to court.
Our investments in our clients have increased by 574%
AMINE MOUKHARIQ
I was born in Morocco 39 years ago and at the age of ten my legs were paralysed due to a medical error, but I didn't give up. I moved to France for medical treatment where I pursued my high school studies, which I later completed in my home country, and also obtained specialised master's degrees.

I arrived in Italy when I was 18 years old and, alongside my job and other studies, I developed my career as a basketball player, having dedicated myself from a very young age to wheelchair basketball, in the role of playmaker: I played for five seasons, from 2004 to 2009, in Padua with Studio3A Millennium Basket, with whom I won the Italian Cup, the Italian Supercup in 2007 and the Willy Brinkmann Cup in 2008, and where I returned to in September 2021 and still play in the Serie A championship: in the interim I played with Lottomatica Roma for five years and played a further five years with Santa Lucia, the capital's most successful team, with whom I won another three Italian Cups and a Supercup. I also played for a season in Malaga, Spain, and in Sweden, where I started two of my own businesses in the field of temporary work and large-scale distribution.
My greatest sporting satisfaction, however, is having worn the jersey of the Italian national wheelchair basketball team so many times, with which I won the European Championships in 2009 and also participated in the World Championships and Paralympics in London in 2012. I am therefore fluent in six languages, in addition to French, my mother tongue, and Arabic, English, Italian, Spanish and Swedish.
In Studio3A-Valore S.p.A. I predominantly work with foreigners, with the aim of improving the services that the company provides further, to these people who, due to language barriers, different cultures and poor social relations because of their recent arrival in our country, require greater communication and relational efforts and the resolution of significant bureaucratic issues related to their countries of origin: in this regard, I will also personally take care of all contacts made with the various embassies and local authorities, with the aim of offering every possible aid to those who, in addition to being far from their homeland and having to deal with different laws and procedures, are also forced to deal with the consequences of serious incidents. This is a situation that I have also experienced well and I know how important it is to have someone close by on whom you can rely when facing these types of situations. Always.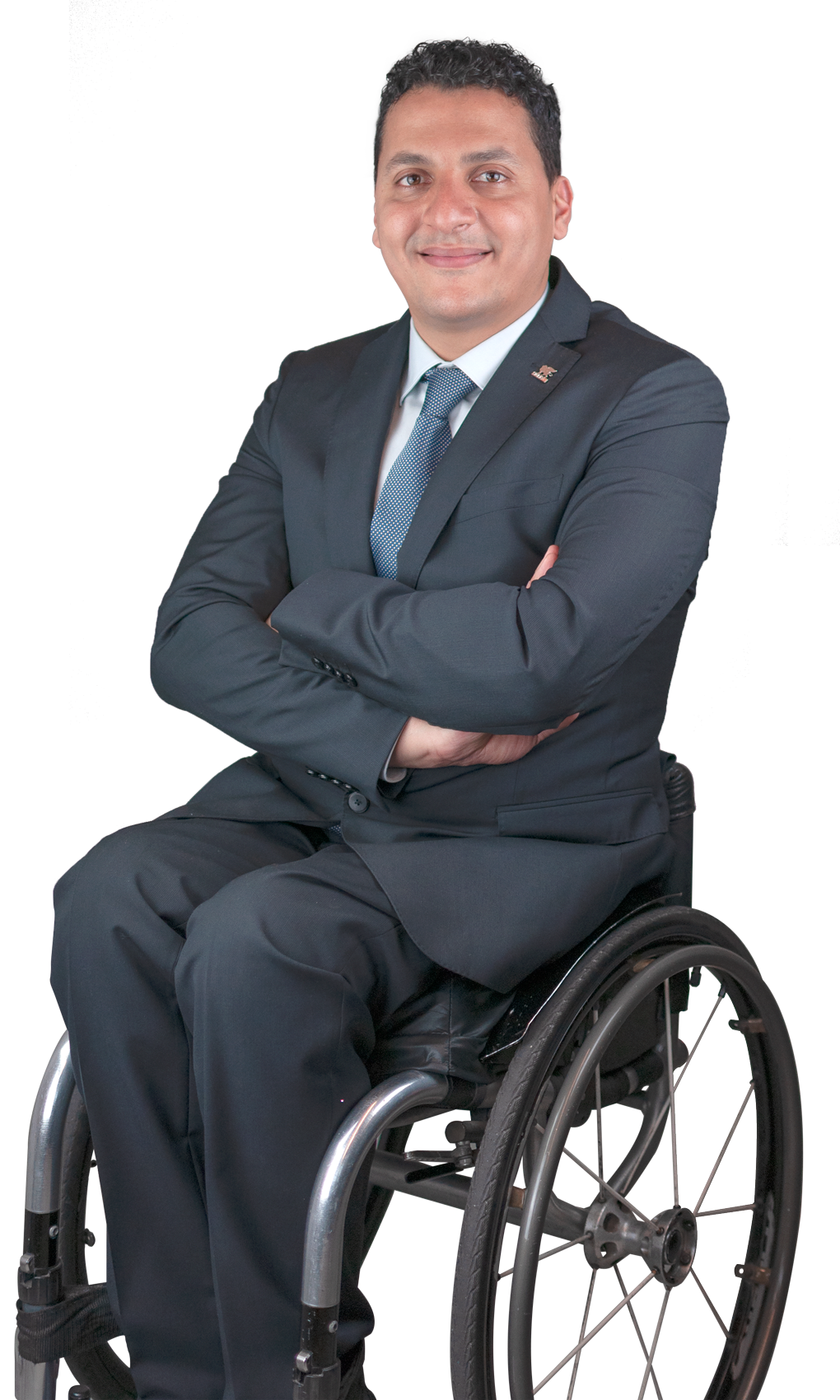 EMAIL:


amine.moukhariq

@studio3a.net
Valore S.p.A. VAT NO. 03850440276 | Economic and Administrative Index No.: VE – 343806 | Share Capital: €100,000.00 fully paid up